YOUR FRIENDLY NEIGHBORHOOD
Asphalt Specialsts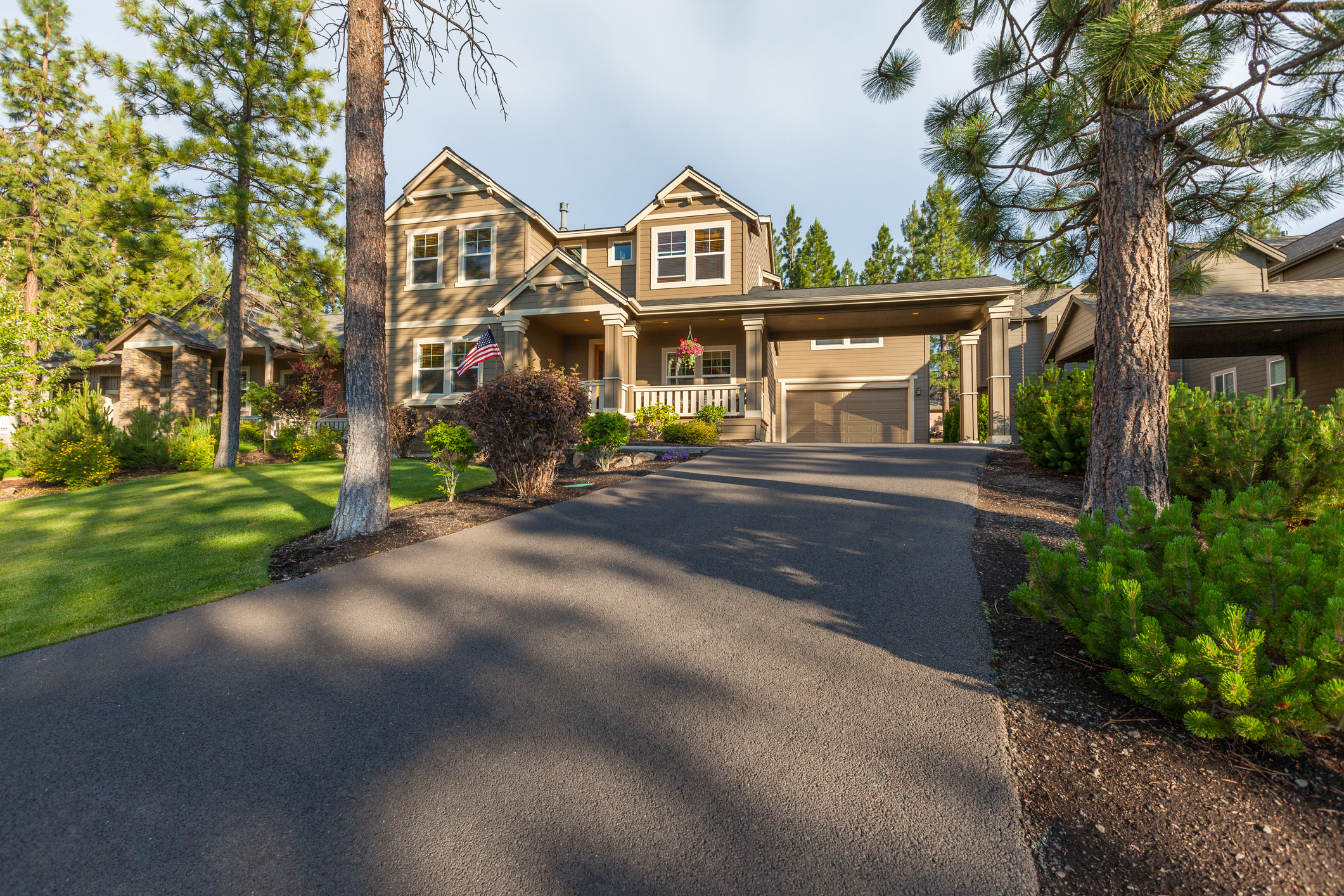 Serving the Twin cities metro area!
Get to know us...
Driveway Envy is our new name, but we aren't new to this business. Formerly known as T&G Sealcoating for the last 10 years, we have re-branded and expanded. But, our commitment to our customers hasn't changed.We have been hard at work turning an accident into a passion and growing Driveway Envy into what it is today. We will continue to deliver a high quality experience that is unmatched in this industry.
We know we're a little bit different than the other sealcoating and Asphalt companies out there--but that different, makes us better. Explore our website and find out more about what separates us from everyone else--and why you should choose us for your Sealcoating & Asphalt Services.
Get a Quote!
All estimates are free and flexible according to materials and scheduling.
Sealcoating will protect your driveway from the harsh Minnesota weather, damaging sun, & the freezing/thawing cycles that wear out your asphalt as seasons change. When you choose Driveway Envy for your home or business, you'll get expert services from a team with years of experience.
Our PROMISE
We only work with the best materials available and provide a satisfaction guarantee on all our work. We never compromise quality for time and we give our clients realistic schedules that accommodate their lives. We strive for honest customer service, and will do whatever it takes to make it right. You can take that to the bank.
SEE Our WORK
About Us
A Family Business
After 10 years in business, we decided it was time to re-brand and expand. We have learned a lot over the years & now we have the whole family in the business. We still continue to do what we do best -- but now, we do it even better. Over the years we have helped bring back curb appeal & extend the life of driveways for thousands of customers. For commercial jobs, we restore parking lots, and extend the life of Asphalt —often times saving companies thousands of dollars over the life of the parking lot.
A long time ago we vowed to do things differently than any other company in this industry. After realizing just how much other companies grossly markup their prices & how poorly they execute simple customer service requests--we created a fair and reasonable pricing model and backed it up with top notch customer service…and it keeps people coming back. Driveway Envy is family owned and operated--we are much different than the typical franchised sealcoating operation. We perform background checks on all our employees, we are fully insured, licensed, and trusted by some of the biggest corporations in America to provide quality work at a fair price--We hope to earn your trust one day to complete your next Asphalt or sealcoating job!